Boston bombing suspect's account tracked down to Russia's VKontakte social network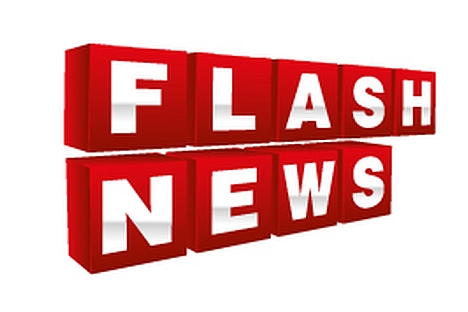 Internet users have tracked down an account in the social network VKontakte which allegedly belongs to a Boston bombing suspect.
Links to the page which Boston Bombing suspect Dzhokhar Tsarnayev ran in the network, have emerged on other social networks.
There is a notice on Tsarnayev's page saying that its host last visited it at 5 a.m. on April 19.
Tsarnayev cited Boston in his contact information and he wrote that he had studied at a secondary school in Makhachkala and then in Cambridge.
He mentioned "Chechnya and everything connected with the Chechen Republic" as a center of his interests.
VKontakte visitors continue entering commentaries on Tsarnayev's page, blaming him for committing the Boston terror attack.
The Associated Press reported earlier that the two suspects in the Boston marathon blasts are natives of Russia.
U.S. law enforcement services have reported that the Boston terror attack suspects are natives of Chechnya, Dzhokhar and Tamerlan Tsarnayev brothers.
Police reported that Tamerlan Tsarnayev, 26, was killed earlier on Friday in a skirmish with policemen. His 19-year-old brother is allegedly hiding in Watertown near Boston.
U.S. media have been providing controversial information on the suspected terrorists' origin. Local television stations claimed they are natives of Chechnya, while The Associated Press reported they are natives of a region near Chechnya.
All rights reserved by Rossiyskaya Gazeta.