Boston bombings rooted in U.S., not Chechnya - Chechen Republic President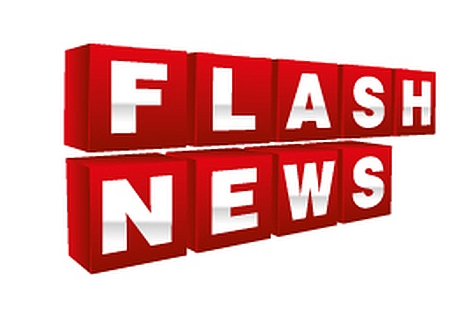 Chechen Republic head Ramzan Kadyrov has called for looking for the roots of the Boston bombings apparently committed by Tamerlan and Dzhokhar Tsarnaev not in Chechnya but America.
"Any attempts to draw a parallel between Chechnya and the Tsarnaevs, if they are guilty, are futile. They grew up in the U.S., and their views and beliefs were formed there. The roots of the evil should be looked for in America. The whole world should be combating terrorism. We know this better than anybody else," Kadyrov said on Instagram.
"The events that occurred in Boston are tragic. People were killed in an act of terrorism. We earlier expressed our condolences to residents of this city and the American people. The media reported today that one Tsarnaev was killed in an attempt to detain him. It would have been logical if he had been detained and if an investigation had been held to find out all circumstances and the degree of his guilt. It looks like the special services needed some result at any cost to calm society down," Kadyrov said.
He wished a quick recovery to those injured in the bombings in Boston and said he shared the American people's grief.
All rights reserved by Rossiyskaya Gazeta.