NATO asking Moscow to share experience of withdrawal of forces from Afghanistan - newspaper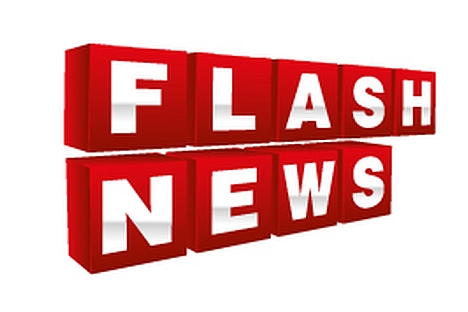 Prior to the withdrawal of forces from Afghanistan in 2014, NATO executives unofficially asked Moscow to share materials and analysis on the withdrawal of Soviet forces in 1989, Kommersantnewspaper reported on Friday.
Several sources in NATO told the newspaper that the Alliance was interested in materials on the withdrawal of Soviet forces from Afghanistan and a source in the Russian General Staff confirmed this information as well.
The General Staff source said that NATO reached the Russian Defense Ministry "though military and diplomatic channels" with an unofficial request to provide access to the information on the withdrawal of Soviet forces from Afghanistan in 1989.
In particular, the Alliance is interested in meeting participants of those events and joint analysis of materials of the Soviet Defense Ministry related to Afghanistan.
The source told the newspaper that NATO wanted to compare mobilizing capacities of the USSR in the end of the Afghan campaign and NATO's current capacities to have "a more clear picture" and "to understand where, when and what mistakes have been made."
"Virtually, there are no reasons to refuse our partners. If the information helps them, this will allow us to enhance the dialog," the source from the General Staff told the newspaper.
The source said that stabilizing the situation in Afghanistan "is a priority not only for NATO but for Russia and the Collective Security Treaty Organization as well."
Russian sources from the newspaper said that NATO did not want to advertise its request because "NATO probably does not want its current campaign in Afghanistan to be associated with the presence of the Soviet forces there - the period called 'occupation' in the West."
According to Kommersant's information, focused talks on the issue could be held during the international security conference being organized by the Russian Defense Ministry which is scheduled to be held on May 23-24 in Moscow.
All rights reserved by Rossiyskaya Gazeta.