Russia will allocate over $3 million for Syria humanitarian aid in 2013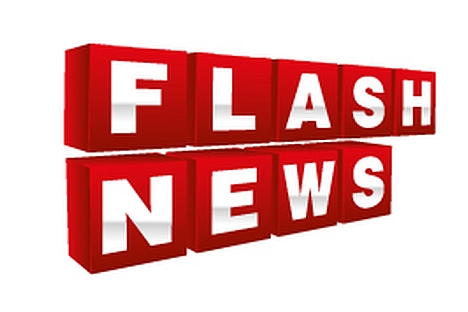 Russian plans to allocate more than $3 million in 2013 for humanitarian supplies intended for Syria, Russian Foreign Ministry spokesman Alexander Lukashevich said.
Russia spent over $7 million on humanitarian aid for Syria last year, he said.
"Russia has been extending assistance to Syria both within international organizations and in the bilateral format. We entered the top 20 biggest donors of Syria by contributing over $7 million to these purposes in 2012. This year the Russian side plans to allocate more than $3 million for these purposes," Lukashevich said at a press briefing in Moscow on Friday.
"States neighboring Syria have also received solid humanitarian support" from Russia, he said.
Lukashevich, however, said that Russia was opposed to tackling Syria's humanitarian problems by creating any special zones and corridors.
"Quite constructive cooperation has already been established between the UN's humanitarian agencies and the Syrian authorities, and we think that undermining it by promoting the idea of any humanitarian corridors and buffer zones bypassing the Syrian government would be unacceptable. We would qualify such attempts as a violation of the country's sovereignty and territorial integrity," the Russian diplomat said.
All rights reserved by Rossiyskaya Gazeta.