Russian Military History Society angered by German World War II documentary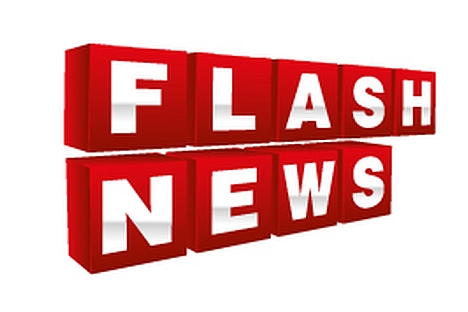 The Russian Military History Society has accused the Our Mothers, Our Fathers documentary, which was broadcast by the ZDF German television station, of humiliating millions of Nazi victims and attempting to vindicate Nazism.
"Germany's main television channel ZDF showed the Our Mothers, Our Fathers TV series about World War II that seeks to vindicate the acts of German soldiers on the Eastern Front," it said.
"The very name of the film implies that one should not be ashamed of his fathers and grandfathers who fought in the Wehrmacht," it added. "An attempt was effectively made in Germany to review the decisions of the Nuremberg tribunal, which sentenced Field Marshal [Wilhelm] Keitel and other Nazi criminals to death by hanging for the atrocities committed in the occupied territories," the society said in a statement seen by Interfax.
"A distorted picture of World War II is being intentionally created in the West through efforts of cinematography and the media. We are particularly outraged at an episode in which Soviet soldiers burst into a German hospital, kill the injured and rape the nurses," it said.
"It is known that there were just a handful of instances of Red Army soldiers' inhuman treatment of German citizens, and these soldiers were severely punished by the Soviet authorities. They were tried by a military tribunal and executed in front of other soldiers," the society added.
"The Russian Military History Society expresses its resolute protest over any distortions of the historical truth and the attempts to re-write history made by the German public television station ZDF. We believe that such films humiliate many millions of Nazi victims and seek to vindicate Nazism," it said.
"It is our holy duty before the liberators not to forget, not to lose this invaluable legacy," the society said ahead the 68th anniversary of the Soviet victory over Nazi Germany in WWII, which will be marked on May 9.
All rights reserved by Rossiyskaya Gazeta.