Parents of Boston bombing suspects in shock, decline contacts with press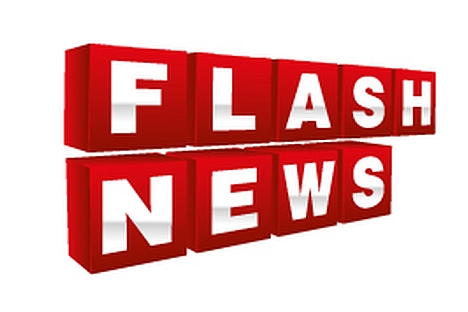 The parents of brothers Tamerlan and Dzhokhar Tsarnaev, whom the U.S. authorities suspect of carrying out the Boston Marathon bombings, cut any contacts with members of the press on Saturday.
An Interfax correspondent reported that up to 15 crews of Russian and foreign media outlets are in Makhachkala now, but none of them has been able lately to contact the Tsarnaev brothers' parents, as they have moved out from the address where they were available only yesterday, and their telephones have been switched off.
A distant relative of the Tsarnaev family told Interfax on condition of anonymity that the parents simply want to get over the stress.
"You must understand that they're in shock," he said.
"The older son is killed, the younger arrested and charged with a horrible crime. An ambulance was called for their mom yesterday, and the father also felt unwell. They want to come round, and this is why they don't want any contacts now. They need to take some time," he explained.
All rights reserved by Rossiyskaya Gazeta.