Russia ties restructuring of Cyprus's loans to lifting of restrictions from VTB subsidiary - Finance Minister Siluanov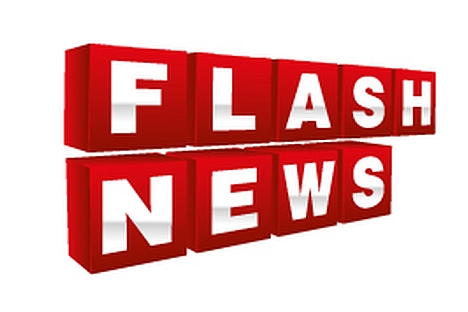 In negotiating the restructuring of its loan earlier extended to Cyprus, Russia intends to insist on reciprocal steps toward honoring Russian interests, particularly those related to the operations of Russian Commercial Bank (Cyprus), a VTB subsidiary, Russian Finance Minister Anton Siluanov told journalists.
"We said that we will also render our support [by restructuring Cyprus's loans] taking into account our interests, and it is in our interests that our subsidiary [the Russian Commercial Bank] should operate appropriately there. It does not require any bailout or financial support. Money of our companies has been frozen there. We would like this money to reach its recipients," Siluanov said.
"We would like to consider our involvement together, so that our interests should be taken into account as well," Siluanov said.
All rights reserved by Rossiyskaya Gazeta.