Russian cosmonauts facing problems during spacewalk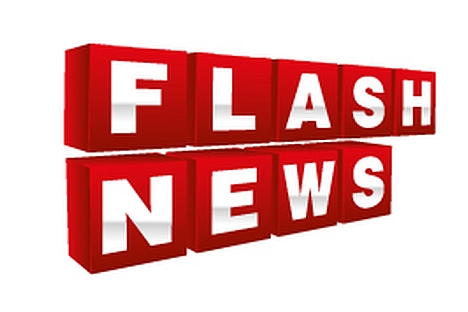 Russian cosmonauts performing a spacewalk outside the International Space Station (ISS) have faced some problems with the activation of scientific equipment, Alexander Kaleri, the chief of the Energia space rocket corporation's scientific and technical center, told journalists at the mission control on Friday.
"The cosmonauts are roughly following the schedule, but some hitch has occurred. One of the Obstanovka units could not be switched on," Kaleri said.
Specialists on the ground should decide what to do next after analyzing telemetry, Kaleri said. The problem could possibly be eliminated by re-mating the connector halves, he said. "They will do this once again right now," he said.
The Obstanovka experiment is aimed at studying plasma waves and the effect of space weather on the Earth's ionosphere.
All rights reserved by Rossiyskaya Gazeta.