Amnesty International in Russia agrees with criticism of U.S. authorities of violation of Tsarnayev's rights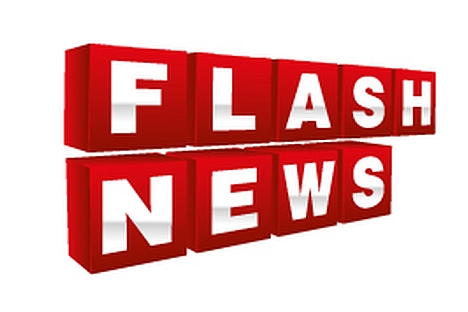 Amnesty International in Russia joins U.S. colleagues in the criticism of the U.S. authorities for the violation of the right of the suspected Boston bomber, Dzhokhar Tsarnayev, to defense, director of the Moscow office of Amnesty International Sergei Nikitin said on Ekho Moskvy radio on Sunday.
He said Amnesty International traditionally criticizes the authorities in the U.S. and other countries that have declared a war on terrorism and on this pretext have taken many steps that constitute violations of human rights.
"If access to a lawyer and the possibility to refuse to testify are ruled out for Tsarnayev, there is a clear indication of the violation of the principles of fair trial and in this case I believe that my colleagues are right," he said.
Nikitin stressed that the declarations of Amnesty International and other human rights groups do not mean they advocate or justify a person charged with terrorism but "human rights are mandatory for absolutely everyone" and rights' activists are indignant with the nonobservance of a norm to which any person on the planet is entitled to.
"The idea of human rights is to protect us from ourselves, from unfair accusations even with regard to people charged with terrorism. Only on this condition we can be sure that charges and court sentence will be absolutely fair," Nikitin said.
He named as the most striking example of violation of human rights the prison in Guantanamo where "fair trial is absent as a fact."
All rights reserved by Rossiyskaya Gazeta.