Attitude of Russians to Lenin becomes more moderate - poll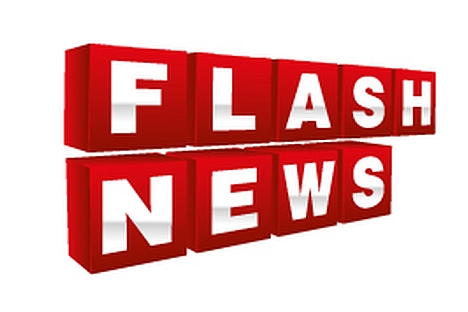 Russians have become more reserved in their attitudes to Vladimir Lenin and they do not support the idea of returning the name of Leningrad to St. Petersburg, according to a poll taken ahead of the birth anniversary of the Russian revolutionary (April 22).
Sociologists from Levada Center told Interfax that almost every third Russian (31 percent) thinks that in 40-50 years Lenin will be remembered only by historians but the number of such people has decreased from 45 percent in 2007 and 39 percent in 2011.
In contrast, 28 percent of the respondents are convinced today that even in half a century Lenin will be recalled as the founder of the Soviet state, for 17 percent he remains the leader for whom the interests of working people were of paramount importance and for 13 percent Lenin is a great thinker who had a correct vision of the future.
According to Levada Center the number of such respondents remains virtually unchanged since 1995.
Respondents could choose several answer options.
The number of Russians thinking that in the future Lenin will be remembered as a cunning politician who succeeded in imposing his will on an enormous country has gone down considerably (from 19 to 9 percent).
Also 7 percent down from 12 percent in 1995 believe today that in 40-50 years Lenin will be called a successful political adventurer, 5 percent down from 12 percent find that in the future he will be regarded as a brutal dictator ready to sacrifice the lives of millions.
Only 2 percent are sure that he will be remembered as a person who did not understand or love his country (down from 5 percent in 1995).
Sociologists indicate that "while for respondents aged 40 and over the sum of positive evaluations - leader, great thinker - exceeds the sum of negative evaluations - cunning politician, adventurer, dictator - by more than a half, among those aged 25-40 they are almost equal.
"Young people under 25 are slightly more favorable even though the number of knowing replies in this age group is visible smaller than in others.
Asked by sociologists to say what they thought of the idea of retuning the name of Leningrad to the city of St. Petersburg, 53 percent spoke against it, 30 percent for it and 17 percent were undecided.
The return of the Soviet-era name of the city is supported mainly by industrial workers (35 percent), pensioners (34 percent), people aged over 55 (35 percent), with low educational standards (37 percent) and the lowest consumer status (40 percent), living in small towns (38 percent) and rural areas (35 percent) who voted for Communist Party leader Gennady Zyuganov in the presidential election (45 percent).
The return is opposed by managers (70 percent), housewives (65 percent) and women in general (55 percent), aged 40-55 (55 percent), with a higher education (58 percent) and high consumer status (82 percent), residents of cities with a population of over half a million (58 percent), supporters of Mikhail Prokhorov (60 percent) or Sergei Mironov (56 percent).
All rights reserved by Rossiyskaya Gazeta.