No evidence of connection between Tsarnayev brothers and Doku Umarov - source [updated]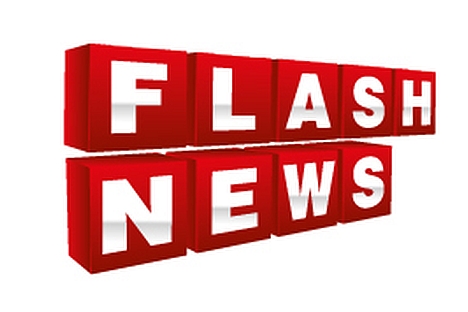 Information about possible contacts between the Tsarnayev brothers - the suspected Boston bombers - with extremist grouping calling itself the Caucasus Emirate will be checked but so far there is no reliable evidence to that end, a source in Russian law enforcement has told Interfax.
Earlier certain foreign media reported a possible connection between the brothers and extremists from the group of Northern Caucasian militant leader Doku Umarov.
"At the present moment there is no reliable information about a connection between the Tsarnayev brothers and extremists from so-called Caucasus Emirate," the source said.
However, he said that any police information concerning the suspected Boston bombers will be checked given a corresponding request from the U.S. side.
Earlier Interfax was told at the law enforcement bodies of North Caucasian republics that the brothers, Tamerlan and Dzhokhar, were absent from their databases of wanted persons.
"There is a Tsarnaev on our database, who failed to pay a fine after violating traffic rules in 2012. But he has nothing to do with the Boston events," Interfax was told at the Dagestan Interior Ministry.
Sources in the Chechen law enforcement agencies told Interfax that they heard nothing about the Tsarnaev brothers.
"According to our sources, the Tsarnaev brothers did not turn up in Chechnya. At least, they did not make their presence felt in any way," a source said.
Three people were killed and more than 170 injured in twin bomb blasts at the finish line of the Boston marathon race on Monday.
The brothers Tamerlan and Dzhokhar Tsarnaev are believed to be the organizers of the bombings. Tamerlan Tsarnaev was killed in a shootout with police. Dzhokhar Tsarnaev was caught by police on Saturday. He was seriously wounded.
All rights reserved by Rossiyskaya Gazeta.