Putin prepares for Q&A session with Russians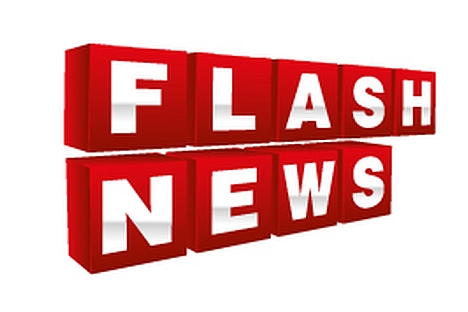 The pattern of preparations for President Vladimir Putin's televised question and answer sessions has been adjusted this time, said Kremlin spokesman Dmitry Peskov.
"The principle of forming regional audiences has been radically revised this year," he said in an interview with Rossiya 24 television on Sunday.
"Whereas previously, the audiences would include all those present at the moment at an enterprise, in a workshop or on a street, now the audiences will be selected on the basis of the shop-floor, professional principle," he said.
"Six venues will be selected in all, but as previously, I would not like to say where," Peskov said.
Putin is preparing for the upcoming question and answer session already, he said. "He is busy reading reports, provided by ministries and executive agencies," Peskov said.
A call center started receiving questions for Putin at noon Moscow time on Sunday, and it will continue working until the end of the event. The Kremlin press service earlier posted the hotline number, 8-800-200-40-40. Home and mobile phone calls will be free of charge.
Internet audiences are requested to post their questions on the television program's websites www.moskva-putinu.ru in the "questions" sections. SMS messages should be sent to 0-40-40. All calls made in Russia will be for free. Questions will be accepted if asked in Russian in messages not more than 70 characters long.
"The questions will be processed, generalized and handed over to Putin," Peskov said.
Putin's annual question and answer session is due to start at noon on April 25, the Kremlin press service said.
It will be broadcast live on the Channel 1, Rossiya 1 and Rossiya 24 television stations, as well as the Mayak, Vesti FM and Radio of Russia radio stations, it said.
All rights reserved by Rossiyskaya Gazeta.