Belgorod shooting incident death toll grows to six - source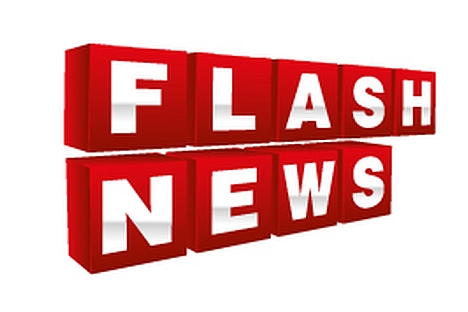 Several gunmen opened fire near a shop selling hunting firearms in Belgorod, fled and hided in a car market not far from the city's circle motorway, a spokesman for the regional police said.
The Russian Investigative Committee is sending a team of experienced forensic experts to Belgorod where six people were shot dead, a committee representative told Interfax on Monday.
"A team of experienced detectives and forensic experts will be assigned to help detectives of the regional department of the Investigative Committee solve this crime," he said.
There is a tentative theory that the Belgorod shooter attempted an armed robbery of the Okhota shop, the Belgorod regional police department said.
"Immediate reports indicate there were two shooters," he said. "The gunmen wanted to escape in a BMW car, but as they were leaving the scene they collided with another car. ... The woman who was at the wheel saw them."
The assailants got out of the car and ran towards the car market, the police spokesman said adding that the area where the suspects might be hiding had been cordoned off.
The man suspected of firing shots at a crowd near the shop has been identified as a local resident, Sergei Pomazun, 32, who has four convictions on his criminal record, a source in the regional police told Interfax.
A 16-year-old girl wounded in the shooting spree near the Okhota shop has died at the Belgorod first city clinic, a source at the regional health department told Interfax.
"The only injured person, a 16-year-old girl, was brought to us. She died during surgery," he said.
According to preliminary data, the death toll of the tragedy has thus grown to six.
All rights reserved by Rossiyskaya Gazeta.