Kremlin spokesperson regrets that foreign media have old stereotypes about Russia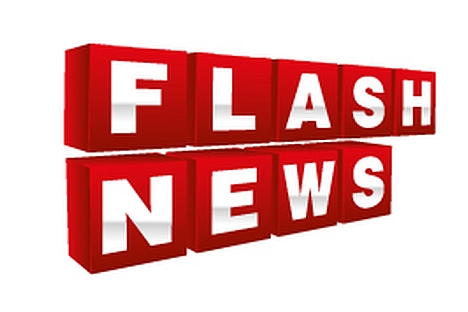 Many foreign media are still under the influence of the stereotypes that existed ten years ago when they evaluate the situation in Russia, Russian presidential press officer Dmitry Peskov said.
However, Peskov said this does not interfere with Russia's relations with other countries very much.
"In some countries, many media organizations are still very biased. Many media organizations are still guided by the stereotypes that existed ten years ago, and the main thing is that the majority of them don't want to know anything that is happening in Russia and publish these very emotional materials based on some Internet reports and things like that, which have a very relative relation to reality," Peskov said in an interview with Rossiya-24 television.
"It is largely our mistake. We don't tell people about us because we have a duty to tell people who hear about us ourselves. It's a different thing when it comes to those who don't want to listen to anything, and I think we shouldn't waste our energy on them," Peskov said.
Peskov said he is convinced that the foreign media commentaries, which are based on questionable sources, cannot seriously influence Russia's relations with its foreign partners.
"It's media and information cooling, which is in no way affects the essence of our bilateral relations. And the essence of our bilateral relations is our trade-economic and investment cooperation, which makes up the applied aspect of our dialog," he said.
All rights reserved by Rossiyskaya Gazeta.