Large-scale construction projects in Moscow to end by 2020 - Moscow mayor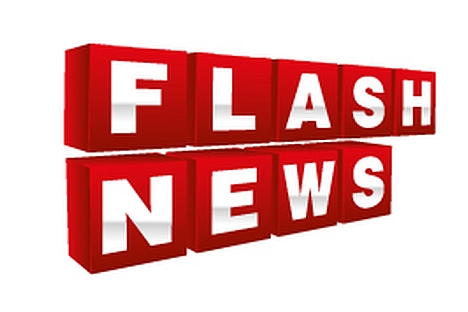 Moscow will accomplish large-scale transport infrastructure projects by 2020, Moscow Mayor Sergei Sobyanin said in an interview with Rossiyskaya Gazeta published on Monday.
Reconstruction of outbound roads will be complete within five to seven years, he said.
"We are supposed to end reconstruction of the metro [to build 150 kilometers of new metro lines] by 2020. Reconstruction of railroads will end by approximately the same time. There will be no more global construction projects pestering people. We will accelerate major infrastructural projects the best we can, too," Sobyanin said.
He admitted that construction works caused dissatisfaction of some citizens. "True, we have tensions with residents because the entire city is a construction site," Sobyanin said.
"Obviously, people do not want to tolerate even temporary inconveniences. Alas, we cannot help that," the mayor said.
All rights reserved by Rossiyskaya Gazeta.