Lavrov to discuss Syria with Kerry on Tuesday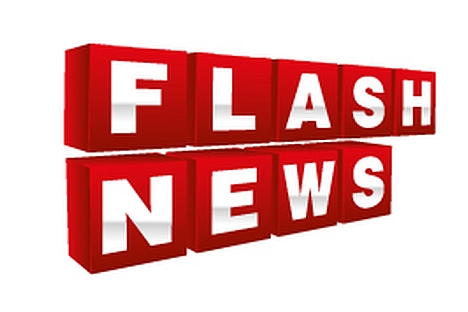 Russian Foreign Minister Sergei Lavrov said he would meet with U.S. Secretary of State John Kerry on April 23 and discuss Syria.
"We had a very good conversation with John Kerry and agreed on the phone the day before yesterday to meet in Brussels tomorrow on the sidelines of the Russia-NATO Council meeting and discuss what we, Russia and the U.S., could do to encourage those who resisted the peace process that have yet to change their position," he told a Monday press conference in Moscow.
The Russian minister said he got the impression that Washington has been inclined lately to move toward a political settlement of the Syrian conflict.
"When I spoke with John Kerry on the phone, I felt a confirmation to the inclination displayed at our earlier meetings, the inclination to search for the soonest political settlement and ways to direct the situation towards negotiations between the government and the opposition," Lavrov observed.
All rights reserved by Rossiyskaya Gazeta.