Moscow court to decide on arrest in absentia of Hermitage Capital head Browder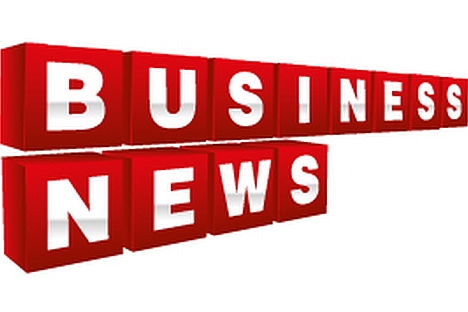 Moscow's Tverskoy Court on Monday will handle a motion from the investigation on issuing an arrest writ in absentia with regard to head of Hermitage Capital investment fund William Browder in relation to the criminal case of misappropriation of Gazprom shares by entities established by Browder.
Earlier the court put off the session demanding that law enforcers duly notify Browder.
Investigators insist on Browder's arrest because because he is taking steps to prevent witnesses familiar with the details of the case from testifying and is actively resisting the investigation, in particular through the media.
At the session judge Pyotr Stupin read out a resolution of Russian law enforcement bodies declaring Browder internationally wanted.
At a press conference on March 5 the Interior Ministry investigative department announced that a criminal case was launched in relation to the misappropriation of Gazprom shares by entities set up by Browder. The criminal case was opened under Article 159 part 4 of the Russian Criminal Code (large-scale fraud). The damage caused to Russia was estimated at 3 billion rubles.
The fraud charges are unrelated to the case of tax-evasion by Hermitage Capital in the framework of which Browder and the late lawyer of Hermitage Capital, Sergei Magnitsky, are charged in absentia.
All rights reserved by Rossiyskaya Gazeta.