Presidential Human Rights Council suggests cancelling law on NGOs - newspaper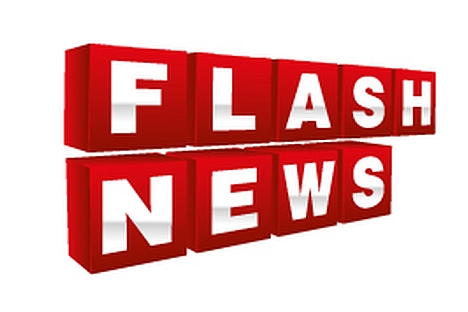 Chairman of the Presidential Human Rights Council Mikhail Fedotov has suggested studying the usefulness of cancelling the law on non-governmental organizations (NGOs) in the context of efforts to modify the Civil Code, Kommersantdaily reported on Monday.
"We insist that the nonprofit sector should be regulated by the Civil Code which spells out everything that is needed for the operation of public and human rights' organizations," Fedotov told the daily.
The newspaper says that the council considered the possibility of fundamentally amending the law on NGOs for a week but did not raise the issue so radically.
"Some five various scenarios of amendments are now being discussed," Fedotov said.
Kommersant went on to say that Fedotov started lobbying the idea of cancelling the law on NGOs among officials in charge of the reform of the Civil Code.
All rights reserved by Rossiyskaya Gazeta.