Putin holds conference on Russian economic development prospects in Sochi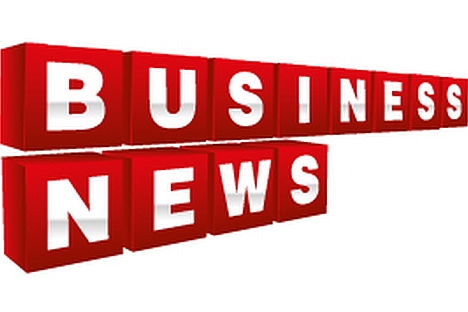 President Vladimir Putin holds a conference in Sochi on Monday involving the prime minister, the economic sector of the Cabinet, members of the Kremlin administration and experts to discuss the prospects of the Russian economy given fundamental negative trends on the world market.
Prime Minister Dmitry Medvedev suggested holding such a conference during his meeting with Putin in the Kremlin last Monday. He said he instructed Cabinet members "to involve experts to prepare proposals related to how we are to resist this international trend and to try to give additional impulses to the development of the Russian economy."
Putin in turn suggested inviting "experts to listen to different points of view and to find optimal variants."
"The global crisis is taking a more and more dangerous shape, which inevitably affects us. This is how it was in 2008 and now we are witnessing the same. Though, unlike our friends and partners in Europe and other world regions, the Russian economy is showing its vitality and opportunities of further growth," Putin said.
At the same time, Putin said that in late 2012 - early 2013, "the speed of economic growth decreased slightly and the real sector shrank even more."
"Considering how the world economy, the European economy is developing, this, of course, impacts the development of our economy too. We are forced to make sufficiently tough decisions related to shaping the budget for the future period and the execution of the budget that we already have," Medvedev said.
In his opinion, the tendencies in the Russian economy are multidirectional, "unfortunately, there are slowdowns but there are also several favorable positions which should be used."
Last week the Economic Development Ministry downgraded the main indicators of its economic development forecast. The GDP growth estimate was reduced from 3.6 to 2.4 percent, industrial production from 3.6 to 2 percent and investment in capital assets from 6.5 to 4.6 percent.
Economic Development Minister Andrei Belousov said the Russian economy risks slipping into recession this autumn unless additional measures to stimulate economic growth are undertaken.
However, Vice Prime Minister Igor Shuvalov disagreed with the opinion.
"There is no recession. There is dissatisfaction in the expert community and the government with the situation that is emerging," he said at the Russia 2013 forum last Thursday.
All rights reserved by Rossiyskaya Gazeta.