Astakhov to bring two adopted children back to Russia from Spain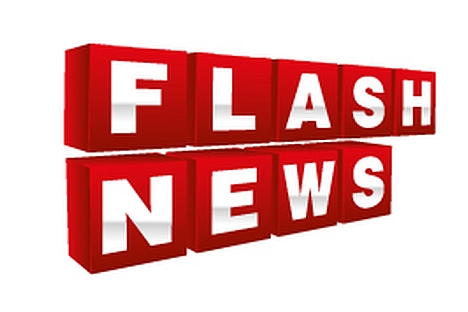 Child welfare services in Catalonia have handed two children, adopted in Spain, to the Russian children's rights commissioner, Pavel Astakhov.
"The Child Welfare Department in Catalonia has handed two Russian children - Karina, aged 6, and Angel, aged 18 months - to the Russian children's rights commissioner for their repatriation," Astakhov wrote on Twitter.
The Spanish authorities agreed, Astakhov writes, that the children will be better off living with their relatives in Russia. "The Spanish side has acknowledged that the children would be with their relatives' family in Russia, than at an orphanage or in an adoptive family in Spain," he wrote.
It is the first instance where adopted Russian children are being repatriated from Spain to their homeland, Astakhov said, citing the child welfare service in Catalonia.
The two Russian children were taken away from a Russian couple residing in Spain in 2012, earlier reports said. The children's relatives in Russia asked Astakhov to place them under their care.
Astakhov is expected to arrive in Moscow from Spain on Tuesday evening.
All rights reserved by Rossiyskaya Gazeta.