Ex-finance Minister Kudrin denies discussing his possible transfer to Kremlin with Putin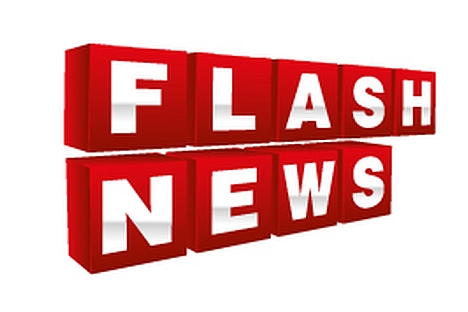 Former Russian Finance Minister Alexei Kudrin has said that he did not discuss any job offers with President Vladimir Putin on April 22.
Kudrin attended a Putin-chaired session on economic issues in Sochi on Monday as an expert.
"As I left the hall, I had a chance to meet with Vladimir Vladimirovich [Putin] on my way out of there. We continue communicating as usual, but no job offers have been discussed," Kudrin told journalists.
According to earlier news reports, Kudrin could be appointed as first deputy presidential chief-of-staff.
"I refuse to comment on rumors. All reports written in the past few days are just rumors. They have not been confirmed," the ex-minister said.
Kudrin also declined to disclose the agenda of his conversation with Putin.
"This is not the right way to do things. I used to try to play this role especially, unite all people, rally all people behind some idea and create some dialogue. But the situation is different today. Now I am an expert," he said.
All rights reserved by Rossiyskaya Gazeta.