Hypersonic missile technology developed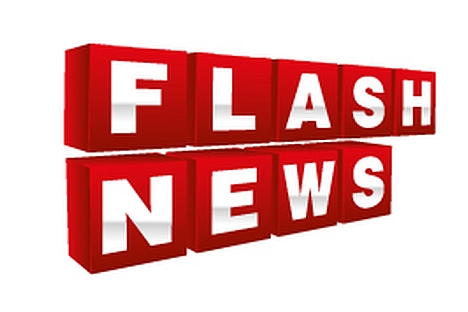 A hypersonic missile technology target program will be drafted by summer 2013, Tactical Missiles Corporation General Director Boris Obnosov said at a roundtable.
"Our corporation has set up a permanent working group with ten sub-groups of different focuses that may create prototypes. We have the task of drafting a target program by this summer. This is a highly ambitious and complex task. More than 60 leading enterprises of the country are drafting it [the program]," Obnosov said.
Preparations are large-scale and the Defense Ministry is doing research and development works, he said.
"The work is not easy; it will have several phases. Yet the first results are inspiring," he stressed.
Much attention was given to hypersonic technology in the Soviet period, Obnosov said. "We need to pool all resources - financial, engineering and industrial. This is a very important task. We will try to solve it. We will also try to defend it at the Military-Industrial Commission," Obnosov said.
The corporation includes an enterprise which has been working on hypersonic technology under the "Cold" project, he said.
"No one has forgotten the "Cold" results. But 22 years have passed and earlier works have reached a new level. We had a successful test launch of the prototype last year to prove achievement of hypersonic speeds in the atmosphere," Obnosov said.
All rights reserved by Rossiyskaya Gazeta.