More police forces join manhunt for Belgorod shooter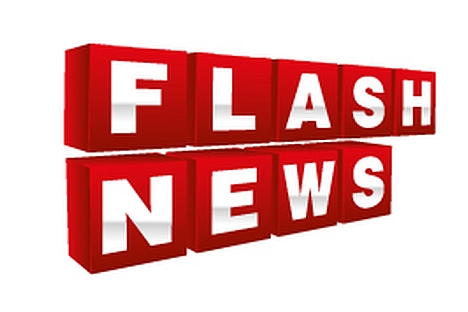 Special operations units from Moscow and policemen from the Voronezh and Kursk regions have been ordered to join a manhunt for Sergei Pomazun, who is suspected of killing six people after going on a shooting spree in the city of Belgorod, a Russian Interior Ministry spokesman told Interfax.
"Detectives of the Russian Interior Ministry's Main Criminal Investigation Department, soldiers of the ministry's SOBR and OMON special operations units, as well as policemen from Moscow, Voronezh and Kursk have been sent to Belgorod to help search for Pomazun and detain him," the spokesman said.
Police believe that the suspect is armed with two Tigr hunting rifles.
The man suspected of firing shots at a crowd near a shop selling hunting firearms in Belgorod has been identified as a local resident, Sergei Pomazun, 32, who has four convictions on his criminal record, a source in the regional police told Interfax.
"The Belgorod gunman has been preliminarily identified as Sergei Pomazun, born in 1981, who has four convictions for the crimes committed, mostly robberies," he said.
He quoted the suspect's father Alexander Pomazun as saying that his son Sergei had taken Saiga and Izh hunting rifles, and a pneumatic pistol from his home.
"Pomazun had been planning to rob a shop selling hunting firearms on Narodnaya Ulitsa. He killed three people inside the shop - two shop assistants and a buyer, and two passers-by outside the shop," he said.
The suspect may be hiding in a private house not far from the car market, he said, citing preliminary reports.
"The area has been cordoned off by the riot police. An operation has been launched to hunt down the gunman," the source said.
Meanwhile, another two criminal cases have been started following the killing of six people in Belgorod, according to the Russian Investigative Committe.
"Following an examination of the site - the Okhota store, as well as the apartment where Sergei Pomazun lived and where a burgled gun safe was found, criminal cases were opened on counts of weapons and ammunition theft and weapons theft involving violence," it said.
These cases have already been merged with a previously opened inquiry into the murder of six people, the committee said.
All rights reserved by Rossiyskaya Gazeta.