NATO ready for dialog with Russia despite disagreements on missile shield - NATO General Secretary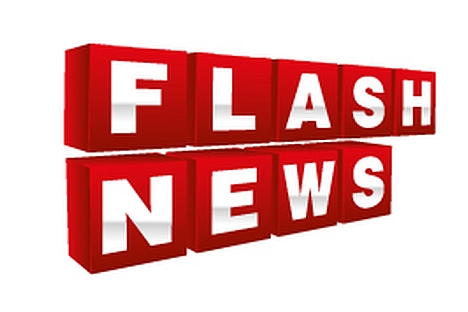 NATO General Secretary Anders Fogh Rasmussen said that the alliance is ready to hold a dialog with Russia regardless of disagreements on the missile shield.
NATO wants to use all potential of the NATO-Russia Council to hold dialog and to work even on those questions, on which NATO and Russia as 29 equal partners have not yet reached an agreement, such as the missile shield, Rasmussen said on Tuesday when speaking at the opening of the NATO-Russia Council meeting in Brussels.
NATO and Russia also had many other possibilities of practical cooperation beneficial for the two sides - the fight against terrorism and piracy and providing protection from the serious and still growing threat of ballistic missiles, which put pressure on all countries, Rasmussen said.
At the same time Rasmussen said that a stable Afghanistan should be a priority goal in the partnership between Russia and NATO.
NATO adheres to the cause of stability and security in Afghanistan, which remains a priority aspect in the partnership between NATO and Russia, Rasmussen said.
Russia and NATO worked together in training personnel for combating drug exports from Afghanistan and for servicing helicopters, and supplied much needed spare parts to the Afghan Air Force, he said.
Russia and NATO will discuss opportunities on Tuesday for broadening partnership, guided by the progress made, he said
In addition, Rasmussen mentioned the Syrian standoff.
The Syrian issue should be resolved peacefully, he said.
The NATO general secretary said that foreign ministers of NATO member-states expressed their concerns with the deteriorating situation in Syria at a meeting held on Tuesday.
Foreign ministers of NATO members said they hoped that Geneva Agreements would be implemented in Syria, Rasmussen said.
Rasmussen said that if the conflict in Syria escalated, the alliance was ready to protect its ally in the region, Turkey. NATO has plans to protect Turkey effectively, Rasmussen said.
All rights reserved by Rossiyskaya Gazeta.