Putin orders his economic advisers to focuson economic growth by May 15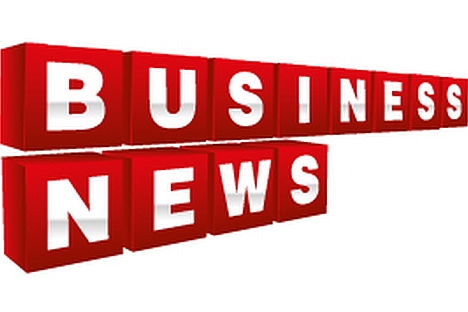 President Vladimir Putin gave orders at a meeting with First Deputy Prime Minister Igor Shuvalov and Kremlin economic adviser Elvira Nabiullina to prepare proposals for supporting Russian economic growth by the middle of May.
"As we agreed, I expect from you […] information in one document on proposals that most reflect the needs of our economy in terms of supporting the pace of its growth and reduce to a minimum the contradictions that exist today in the government itself and the expert community in order to correct what needs correcting and ensure the [growth] rates that we are always talking about," Putin said at the meeting late Monday evening.
He said this could be done by May 15.
"If there will be disagreements, and they will probably remain, I ask to work this out at the level of the government leadership and then we'll meet in a narrower group and put an end to these discussions in order to genuinely make practical changes in our current economic policy," Putin said.
He recalled that the whole day preceding this meeting was devoted to issues related to the problem of maintaining economic growth.
"As usual in such cases, the position of the Finance Ministry and some of the representatives of the expert community on one hand, and representatives of the Economic Development Ministry and part of the expert community on the other, their positions, mildly speaking, do not coincide on all aspects," Putin said.
The president said he was confident that the government has the tools to influence the situation, above all so that "economic growth rates can ensure the unconditional fulfillment of all strategic plans, both in the economic and social sphere," ensure growth of household incomes and meet the objectives set out in the presidential decrees issued last May 7 and the subsequent government decisions.
All rights reserved by Rossiyskaya Gazeta.