Russia's main aircraft corporation to give over 150 planes to Defense Ministry within 2 years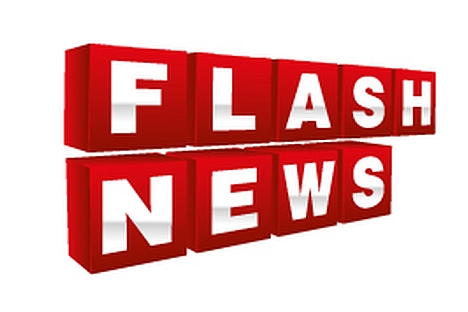 The United Aircraft Corporation plans to provide the Russian Defense Ministry with more than 60 airplanes in 2013, and possibly twice as many next year, UAC President Mikhail Pogosyan said.
"UAC faces quite large-scale tasks as part of the state weapons procurement program. Within the first few years of the program's implementation we are required to effectively double aircraft deliveries to the Defense Ministry. We provided 35 airplanes last year. This year we are supposed to deliver more than 60 airplanes and approach the figure of 100 next year," he said at an Interfax roundtable addressing efforts to provide the Russian Armed Forces with advanced weapons and military hardware.
This task can be tackled successfully only in the presence of close cooperation between the Defense Ministry and the industry, Pogosyan said.
Coordination between different divisions of the ministry and UAC has seriously improved recently, Pogosyan said. "It allows us to hope that all these plans will be implemented."
The Russian government has signed almost all the contracts for deliveries of military hardware for 2013, except for one or two items, he said.
"It offers an important foundation for the implementation of these plans," Pogosyan said.
Commenting on aircraft maintenance contracts, Pogosyan said that their details would be clarified soon.
All rights reserved by Rossiyskaya Gazeta.