Activists complain NGOs spend more time gathering documents for inspections than helping people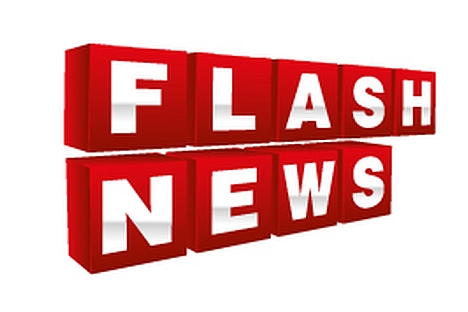 Representatives of human rights organizations have said that the number of non-governmental organizations (NGO) inspected by state agencies is excessive.
"Hundreds of NGOs were inspected by the tax service, the Ministry of Justice, fire, sanitary agencies and other bodies. Some agencies gave ridiculous demands, for instance, to confirm that all employees of the organization were vaccinated for measles," Deputy Director of the Russian branch of the Human Rights Watch, Tatyana Lokshina, said at a news conference at Interfax on Wednesday.
Lokshina said that in such a way NGOs were forced to call themselves what they were not. "Organizations can receive foreign financing but this doesn't mean that they follow orders of some foreign principals. This is a lie," she said.
"I would like to stress that there is nothing normal about what is currently happening in Russia. Civil society is suffocating from the aggressive state policy and civil activists, who spend their time helping people, have to devote all this time on the senseless bureaucratic fight and gather thousands of documents," Lokshina said.
Lokshina said that such inspections would, at best, end with fines NGOs could not pay.
"If to consider a mild scenario, inspections will end with fines. We talk about very large sums of money. It is a question where organizations, that have no profit, can get money to pay such fines. Organizations could simply not cope with fines," Lokshina said.
Oleg Orlov, council member of the Memorial human rights center, said that Memorial had to gather over 8,500 pages of document copies in the framework of inspections.
"We had to submit 4,000 pages of documents for the International Memorial, 607 pages for the Moscow Memorial, 1,521 pages for the scientific and enlightening center, 2,300 pages for the human rights center. A total of 8,766 copies of documents," Orlov said.
"It is utterly illegal to involve experts from other agencies but the prosecutor's office," Orlov said.
In late March, employees of the prosecutor's office, Justice Ministry and the tax service started a large-scale inspection of many human rights organizations.
The press office of the Justice Ministry said that inspections of NGOs were held to reveal "foreign agents" in accordance with the law obliging NGOs with foreign financing to register as foreign agents, which has come into effect.
All rights reserved by Rossiyskaya Gazeta.