As court trial starts, opposition leader Navalny denies criminal charges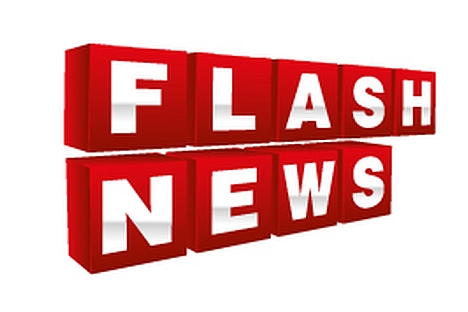 Russian opposition activist Alexei Navalny has denied the charge of arranging an alleged theft of more than 10,000 cubic meters of timber from state-owned enterprise Kirovles.
Navalny protested his innocence after the prosecution announced his indictment at a court in Kirov on Wednesday.
"I do not consider myself guilty. This is absolutely a politically motivated case and a set-up. My innocence will be proven in the course of the trial, and I am sure that this will be clear to everyone - to those who are present here, to those who are watching this [on television], and all citizens of the Russian Federation," Navalny said.
He said the main purpose of the criminal action against him was to "oust him from the legal political space."
"Under the new legislation, those convicted of serious crimes will never again be able to run for any elected public office," the activist said.
He also said that the charge was unclear and must be referred back to the prosecution for clarification.
The alleged theft, committed between May and September 2009, is said to have inflicted damages of more than 16 million rubles (about $512,000) on the Kirov region's administration.
Navalny, who at that time was an adviser to the regional governor, is accused of organizing it by entering into a conspiracy with Vyatka Timber Company director Pyotr Ofitserov and Kirovles general director Vyacheslav Opalyov.
Meanwhile, the presiding judge at the Navalny trial has refused to withdraw from the trial as demanded by Navalny's defense lawyer, who accused the judge of political bias.
"The position of the court in this criminal case calls into question the impartiality and independence of the court," lawyer Olga Mikhailova told the Leninsky District Court in Kirov.
The judge, Sergei Blinov, responded that Mikhailova had failed to produce any sustainable evidence to back up her accusations, an Interfax correspondent reported from the courtroom.
Mikhailova had accused the court of unjustifiably refusing to hold a preliminary hearing that had been requested by the defense, and of giving Navalny and his defense too little time for reading the papers making out the case against him. All this means that "the judge had a prior opinion that the accused were guilty," Mikhailova said.
"Even before the trial, the court expressed its interest in a specific outcome of the case and made clear that the parties would not have equal opportunities and that the trial would not be fair," she said.
All rights reserved by Rossiyskaya Gazeta.