Far East will have as many weapons as it needs to repel any aggression - Rogozin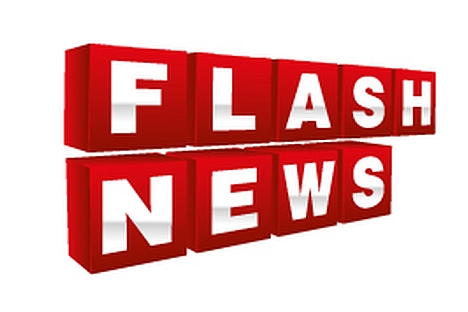 Russia will have as many weapons in the Far East as it needs to repel any potential aggression in the region, Russian Deputy Prime Minister Dmitry Rogozin said.
"It seems to me that the Russian Federation in this respect, having a low population in the Far East (we have some 6 million people in the Far East), we will, of course, not increase the number of weapons, but just have just enough to make it very clear to any potential aggressor what the consequences of such an invasion of Russia may be," Rogozin said in an interview with the BBC Russian service.
Rogozin added that the Russian administration "of course, doesn't like territorial disputes, especially when they are totally ungrounded."
"For example, when our Japanese colleagues begin telling us that it is not good for our Prime Minister Dmitry Medvedev to visit the Southern Kuril Islands, we would like to remind them that militarist Japan was punished and signed a full and unconditional capitulation and should now just keep silent about the territories that it lost as a result of that war," Rogozin said.
Rogozin also said the Russian administration is concerned the most about the deployment of the U.S. missile defense systems in Asia and the Pacific.
"No matter how it happens, we don't like it, and the Chinese don't like it. As far as I know, some Chinese military experts are already suggesting increasing the nuclear potential of China to enable it to overcome the U.S. missile defense systems. We are seeing an arms race in progress," Rogozin said.
All rights reserved by Rossiyskaya Gazeta.