Man suspected of killing 6 in Belgorod captured by police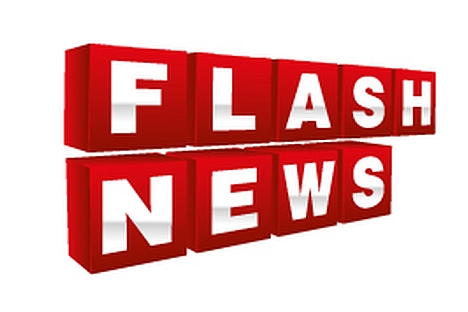 Sergei Pomazun suspected of killing six people in Belgorod was detained early on Wednesday in an attempt to break through a cordon line, the Interior Ministry told Interfax.
"Pomazun attempted to leave a cordoned-off area on board a freight train but was detained by police officers," it said.
Police Maj. Yury Sedykh sustained four knife wounds while detaining Pomazun.
The suspect was spotted while he was trying to sneak into a freight railcar at the Belgorod railway station late on Tuesday, the ministry said.
"Alexey Yedreshov, 39, Lt. Alexander Samsonenko, 25, and Sr. Lt. Dmitry Konovalov neutralized and seized the wrongdoer. Maj. Yury Sedykh, 42, has been hospitalized with serious injuries," it said.
"While approaching the policemen, the young man attempted to flee. When the policemen started encircling the suspect, he offered armed resistance. Police Maj. Yury Sedykh suffered four knife wounds in a fight with the detainee. His colleagues did all they could so as not to let the criminal get away and provide assistance to their wounded colleague as soon as possible," it said.
Pomazun was armed only with a knife during his detention, it said.
He told police he was hiding in the forest while police officers were looking for him, according to the Interior Ministry's Department for the Belgorod Region.
Pomazun is expected to be subjected to a mandatory psychiatric examination.
Pomazun, who had previous convictions, shot and killed six people in Belgorod on April 22. He first shot two salespersons and a client of a local hunting store. Then, leaving the store, he also killed three accidental passersby, including two girls aged 14 and 16.
The people who gathered at the Belgorod railway station after Pomazun was detained there were ready to lynch him, a source in the Belgorod region's law enforcement agencies told Interfax.
"The people who had gathered at the railway station chanted 'Let us tear him apart.' There was no threat to Pomazun's life and health. He had been taken away from the place where he was detained. The people were saying that under the influence of emotions," the source said.
All rights reserved by Rossiyskaya Gazeta.