Missile attack warning system cannot trace dangerous asteroids - general designer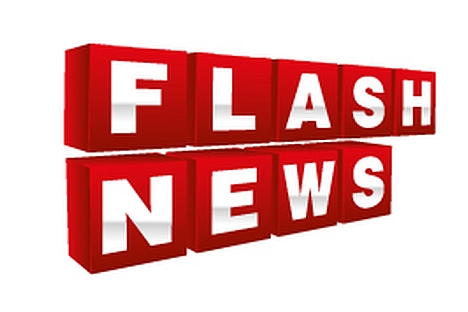 The construction of an asteroid warning system is a quite feasible task, missile attack warning system general designer Sergei Boyev said.
"It is quite possible to design complexes of asteroid detection, control and monitoring but it would be different hardware based on different resources. Vice-Premier Rogozin has made a number of decisions in the development of this theme and we are involved.
Yet, in my opinion, efficient space monitoring and control systems should be built internationally," he said in an interview published by Rossiyskaya Gazeta on Wednesday.
The proposed urgent development of systems to destroy or reroute asteroids will require colossal resources, Boyev said. He said it would be reasonable to start with a threat ranking.
"Possibly, humanity may decide to use the huge resources required for building an efficient asteroid defense system for handling more pressing needs," he said.
Asked whether the missile attack warning system may be used to deter the asteroid danger, Boyev said: "These are two different systems with totally different tasks. What is more, they require different systemic and engineering solutions because asteroids and missiles have different trajectories and speeds. So, the combination of these two systems into one is an unpromising task."
All rights reserved by Rossiyskaya Gazeta.