Over 1 million people may take part in Museum Night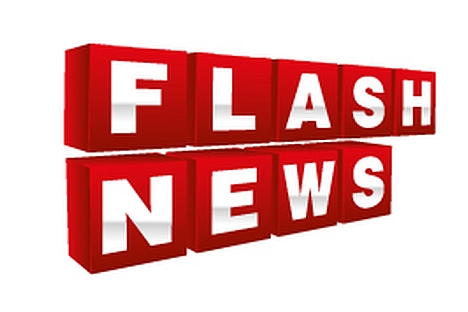 The 7th Museum Night will be conducted in Moscow on May 19, Sergei Kapkov, the head of the Moscow culture department, told a press conference on Wednesday.
"Last year, the Museum Night had 800,000 participants. This year, we expect it to have over 1 million participants because of the fact that: the larger the program, the more establishments take part in the action," Kapkov said.
Kapkov said over 200 culture establishments, including theaters and parks (including Moscow, federal, and private) will open their doors in Moscow late into the night on that day.
Before 6:00 p.m., the Day of Historical and Cultural Heritage will be conducted in museums, which will be followed by the Museum Night.
"The event will begin early in the morning and will end in the morning of the following day because we celebrate the Day of Historical and Cultural Heritage on May 18," Kapkov said.
The event will involve a Silent Film festival on Ulitsa Zabelina (from 9:00 p.m. on May 18 until 2:00 a.m. on May 19). Excursions for people with disabilities will be conducted in some museums.
Kapkov also said the website of the event (museumnight.org), where detailed information on all the events of the Museum Night will be published, will begin functioning fully on May 5.
People visiting the site will also be able to get "museum visas," which will enable them to get into the most popular culture establishments without waiting in lines.
Sixty buses will be running on three routes connecting different museums and mansions during the event, and 200 free taxis will be running between ten museums.
All rights reserved by Rossiyskaya Gazeta.