Russia assists U.S. in Boston bombing investigation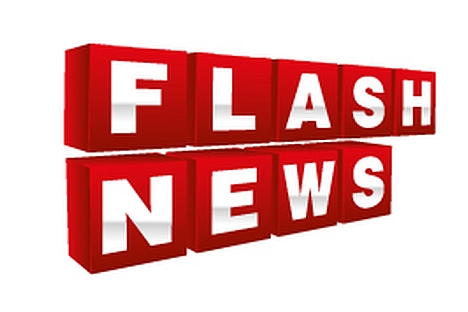 Russia's government is providing assistance and information to FBI agents investigating the Boston bombings, a source at the U.S. embassy in Moscow told RIA Novosti. Embassy personnel departed yesterday for Southern Russia's restive Dagestan region to meet with suspects Dzhokhar and Tamerlan Tsarnaev's relatives, the source said.
Investigators are interested what Tamerlan Tsarnaev did in Dagestan and neighboring Chechnya during his six month visit to Russia in 2012, according to Russian media. Dagestan's Interior Minister Abdurashid Magomedov said that during his visit to Dagestan, Tarmerlan Tsarnaev did not come into contact with local Islamists.
"According to our information, Tsarnaev came to Dagestan in 2012 to renew his Russian passport. However, according to his father, Anzor Tsarnaev, [he] was in the region for only three or four days and left before picking up his new passport," said Magomedov.
"Any attempts to explain the situation by saying that Tsarnaev was indoctrinated into radical Islam in the North Caucasus are [wrong]," he continued. "Often militants from the Caucasus [region] are recruited by Salafite communities on the territories of prosperous European countries."
Magomedov echoed previous statements made by the Chairman of Dagestan's Security Council, Magomed Baachilov, who said that Tsarnaev could not have received militant training in Dagestan as he would have been picked up by the radar of local law enforcement.
"If [he] was really involved in something [like that] and his actions were threatening national security, he would not have been allowed to leave the country," said Baachilov. "We wouldn't have let him go. How can we let a criminal leave the country's borders?"
In 2012, Russia's security services had requested information about Tsarnaev's activities from the FBI.
The story is a combined report based on materials from RIA Novosti.

All rights reserved by Rossiyskaya Gazeta.