Russian rockets to launch European navigation satellites - ESA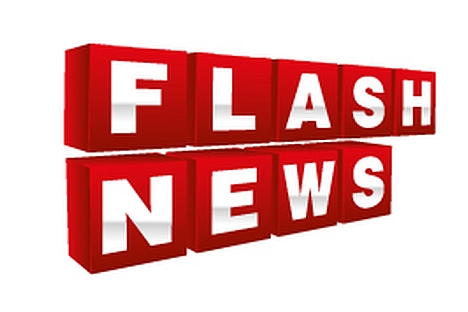 Russian rockets will assist in the deployment of the European Galileo navigation satellite network, head of the European Space Agency (ESA) Permanent Mission in Russia Rene Pischel said on Wednesday.
Galileo satellites will be mostly launched with Russian vehicles, he said at an international navigation forum in Moscow.
He reminded the audience that Europe was just building its navigation system. The first two experimental satellites were put into orbit in 2005 and 2008, and the first four operating satellites were deployed in 2011 and 2012.
The first two experimental Galileo satellites were launched with Soyuz rockets from Baikonur, Pischel said. The first operating satellites were also launched with Soyuz rockets but from the Kourou Space Center in French Guiana.
The satellites performed the first positioning operation in February 2013.
Pischel said that Europe was starting the second stage of the deployment of the Galileo system. It is planned to enlarge the number of satellites from 4 to 18.
Fourteen satellites will add to the existent four, and the complete system will be made of 30 satellites, Pischel said.
All rights reserved by Rossiyskaya Gazeta.