U.S. officials visit Northern Caucasus to talk with mother of suspected Boston bombers - news agency chief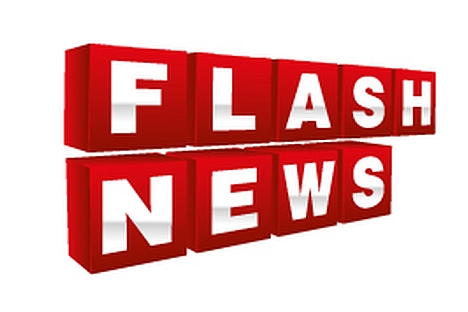 U.S. investigators visited Makhachkala, Dagestan, and spoke with Zubeidat Tsarnaev, the mother of Tamerlan and Dzhokhar Tsarnaev, says Kheda Saratova, the chief of Objective independent news and analytical agency.
"Talking with me today, Zubeidat said she had a conversation with U.S. officials visiting Makhachkala. She did not tell me the details, but she said the conversation was very polite. I cannot say for sure what U.S. agency the people who talked with Zubeidat were from," Saratova told Interfax.
Saratova arrived in Makhachkala of her own accord to provide consultative assistance to the Tsarnaev family. She is being accompanied by lawyer Zaurbek Sadakhanov, a member of the Moscow-based Mezhterritorialnaya law college, who came to Makhachkala with permission from Anzor Tsarnaev, the father of the Tsarnaev brothers, to provide legal advice if necessary.
A spokesperson for the U.S. Embassy to Russia told Interfax that a group of U.S. diplomats from Moscow had traveled to Dagestan to meet with the parents of Dzhokhar and Tamerlan Tsarnaev, the suspected Boston Marathon bombers.
The Federal Bureau of Investigation is cooperating with the Russian government in investigating the Boston Marathon bomb attacks, the embassy spokesperson said.
All rights reserved by Rossiyskaya Gazeta.