Chechen President Kadyrov meets the republic's minister of sport in the ring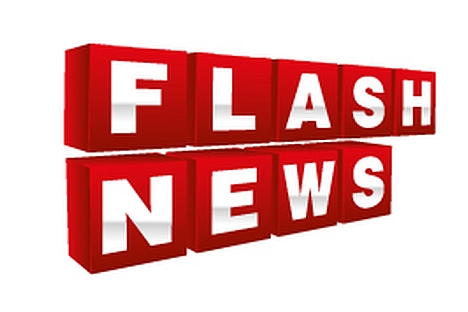 Ramzan Kadyrov, the head of the Chechen Republic, used his fists to show the minister of sport that he has to use his head, according to Kadyrov's post on Instagram.
Chechen President Ramzan Kadyrov boxes with the republic's Minister of Sport Salambek Ismailov. Source: Youtube
Chechen leader Ramzan Kadyrov and the republic's minister of sport, Salambek Ismailov, met in the ring after Kadyrov had reprimanded Ismailov for the appearance of the Ministry of Sport's building. Before "punishing" the minister in a fight, Kadyrov told Ismailov that he had two weeks to repair the "dilapidated" building. The Chechen leader posted the story on his Instagram account.
"As I had promised, I had a disciplinary conversation with the Minister of Physical Culture and Sports in the boxing ring. During our dialogue (or more precisely, sparring), I softly and unobtrusively – with a right hook and a left hook – explained to him in an easy to understand manner (or more precisely, with my fists) that he had to use his head. The Minister started correcting his mistakes as early as that evening, so I allowed him to put on a helmet after all," Kadyrov wrote.
Kadyrov's press secretary, Alvi Karimov, advised Kommersant FM not to take the post seriously.
The Chechen leader's joke will certainly not taint his reputation. If anything, Kadyrov will enjoy public approval, according to political strategist Vyacheslav Smirnov.
"These actions only increase his rating and the respect he gets among the electorate and his subjects," Smirnoc said. "You have to understand that strong and straightforward people are respected in the Northern Caucasus."
"They were training together," he added. "But, if Kadyrov publicly flogged somebody, the people would have supported this too. Our people don't like government officials, but they like it when the beloved Czar punishes someone with his own hands and restores justice. When it's on an equal basis, it looks more like a duel. It seems the minister was happy to receive a dressing down in the boxing ring, rather [than] lose a position he fought so long to get."
According to Russian media reports, Ramzan Kadyrov, who became head of the Chechen Republic in 2007, is also the head of Chechnya's Boxing Federation and holds the title of master of sports in boxing.
First published in Russian in Kommersant FM.
All rights reserved by Rossiyskaya Gazeta.