Golos association ordered to pay fine for failing to register as foreign agent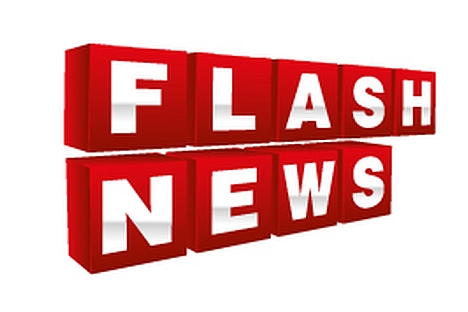 A Russian court has imposed a fine of 300,000 rubles on the Golos association for violating the rules for non-governmental organizations (NGOs) that act as foreign agents, an Interfax correspondent has reported.
However, Golos representatives refused to admit any wrongdoing before court.
The Russian Justice Ministry earlier started administrative proceedings against the Golos vote-monitoring association, which refused to register as a foreign agent, and its executive director.
According to the Justice Ministry, the Golos association is funded from abroad and is engaged in politics on Russian territory, which means that it performs the functions of a foreign agent. However, in defiance of the NGOs law, the association refused to request its inclusion on the list of NGOs that act as foreign agents, the ministry said.
Golos Executive Director Liliya Shibanova, for her part, told Interfax that the association did not receive "foreign money, at least it has not received any since the time this law has been in effect [a law obliging NGOs receiving funding from abroad and engaged in politics to be registered as a foreign agent]."
Golos is not involved in political activities, since it does not fulfill anyone's instructions and is nobody's agent, Shibanova said.
A law requiring NGOs that receive foreign funding to register as "foreign agents" took effect in Russia on November 21, 2012. The appropriate bill was signed into law by President Vladimir Putin on July 21, 2012.
All rights reserved by Rossiyskaya Gazeta.