Putin believes in future of Skolkovo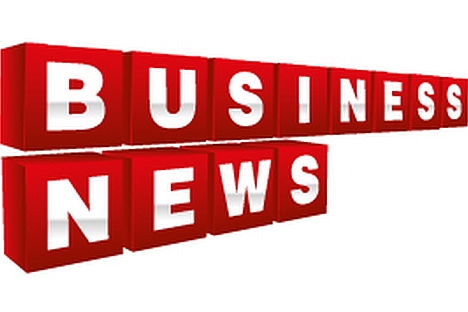 Russian President Vladimir Putin said he believes in the future of the science city Skolkovo, but is convinced that the project, including its financial part, should be carried out strictly within the law.
"Yes, I do believe in it," Putin said responding to a journalist's question as to whether he believes in the future of Skolkovo during a live question and answer broadcast on Thursday.
Putin recalled that he once initiated two projects to create business schools, one of which was launched in Skolkovo and the other in St. Petersburg.
"The St. Petersburg platform was given to St. Petersburg State University. This project is under the patronage of Sergei Ivanov (the current head of the presidential administration). Skolkovo was under the patronage of Dmitry Medvedev, who is now prime minister, from the very beginning," Putin said.
"We have now come to the conclusion that we should focus on private investment in Skolkovo," the president said.
Unlike Skolkovo, the St. Petersburg platform is under the patronage of the state and "is developing slowly," he said.
"Three years ago, Skolkovo began turning into an innovations center. I believe it's a good idea," Putin said, adding that "the project in itself deserves support."
"However, this does not mean that anyone is allowed to be outside the current law. This does not mean that you can violate the law. This means that there will be strict control over everything," Putin said.
Putin reiterated that there will be control over the spending of Skolkovo funds. "I am convinced that no one will allow any stealing there," the president said.
All rights reserved by Rossiyskaya Gazeta.