Putin: Boston tragedy should draw closer U.S. and Russia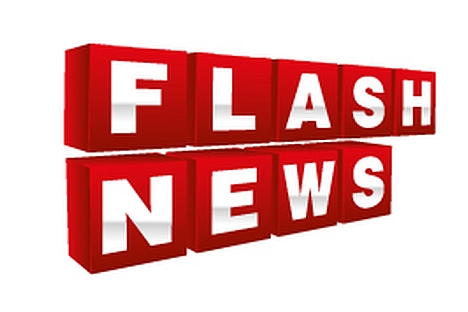 Russia and the U.S. should step up their collaboration in their fight against terrorism instead of sparking tensions in their bilateral relations, accoding to Russian President Vladimir Putin. This statement came during his live Q&A session with the Russian population
A Russian resident in Boston asked Putin to what extent the Boston Marathon explosions and the fact that it was orchestrated by terrorists with Chechen origins will hamper U.S.-Russia relations.
While talking about the growing anti-Russian sentiment in the U.S. sparked by the Boston blast, the Russian President said that "American citizens don't understand [what is going on in the world]" regarding international terrorism.
"Russia itself is a victim of international terrorsim," he said. "It is one of the first victims. I have always been indignant when our Western partners and your colleagues from the Western media called our terrorists, who committed barbarian, bloody and disgusting crimes on the territory of our country, no other than "insurgents" and practically never called them terrorists."
"Instead of speculating, we [Russia and the U.S.] should intensively collaborate," he added.
Nationality doesn't matter; what is important is the fact that they were citizens of the U.S. and got somehow this citizenship, he added.
"This tragedy should make us closer," Putin said. "I simply urge this tragedy to bring us together in the suppression of joint threats, one of which, the most dangerous, is terrorism. If we really pool efforts, we will not miss such strikes and bear such losses."
All rights reserved by Rossiyskaya Gazeta.