Putin says he received 2 letters from Berezovsky but left them unanswered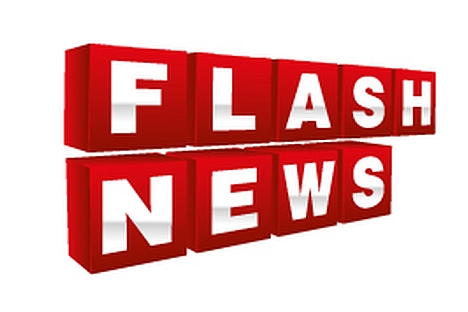 Russian President Vladimir Putin confirmed that he had received two letters from self-exiled oligarch Boris Berezovsky, who died in March.
"I would not like to speak on this topic, but it is not right to try to avoid it either," Putin said during a live question and answer broadcast on Thursday. "I received the first letter from him at the beginning of this year. I think it was in February. And the second letter arrived not so long ago, after his death. One letter was fully handwritten, and the other one just partially - at the beginning it was written by hand, then it was printed and then written by hand again."
The president said he had received the first letter from a Russian citizen, one of Berezovsky's former business partners.
"And the second letter was handed over recently also by his business partner, who is a foreign citizen," he said.
Asked to disclose what was written in these letters, Putin said that "everything appeared in the press earlier."
"Indeed, he wrote that he had made many mistakes and had caused damage, asking for forgiveness and a chance to return to Russia," he said.
Berezovsky's death at his home in Ascot, Berkshire, was reported late on March 23. His bodyguard smashed open the bathroom door and found the businessman's body.
The official postmortem report published by Scotland Yard confirmed the absence of any signs of violence on the body of Berezovsky, who apparently died by hanging.
The Russian president's press secretary Dmitry Peskov said on March 23 that Berezovsky had written a letter to Putin, offering an apology for his mistakes and asking for a chance to return to Russia.
All rights reserved by Rossiyskaya Gazeta.