Russian president to host live call-in show on Thursday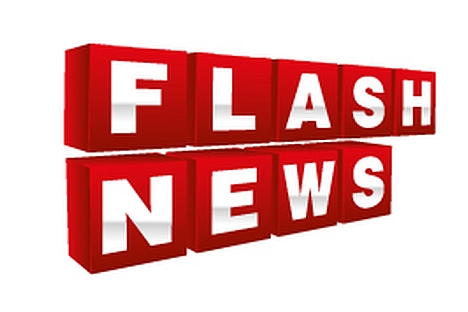 Approximately 1 percent of Russia's population, or one in 100 Russians, would like to be given an answer to his or her question by President Vladimir Putin during a live question and answer session, due to start at noon on Thursday.
The call center told Interfax that it had received at least 1.5 million phone calls, more than 170,000 SMS-messages and about 100,000 email messages from Russian citizens by 2:00 p.m. Moscow time on Wednesday.
Since another two million messages will be received by the call center during the live broadcast, just several dozen citizens will be able to get answers to their questions.
Putin answered 88 questions during last year's live call-in show.
All rights reserved by Rossiyskaya Gazeta.