Top Russia, U.S. diplomats discuss missile defense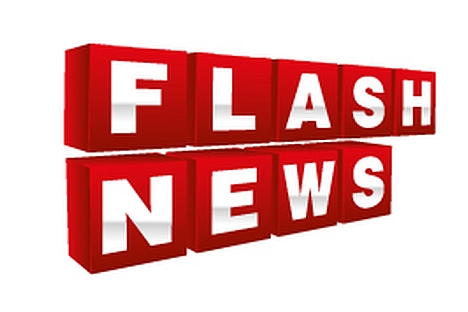 Russian Deputy Foreign Minister Sergei Ryabkov and U.S. Acting Under Secretary of State for Arms Control and International Security Rose Gottemoeller discussed disarmament and missile defense issues at a meeting in Geneva.
"On April 23, Geneva hosted the latest round of consultations between Ryabkov and Gottemoeller addressing the need to formulate a new legal framework for bilateral cooperation to replace the Nunn-Lugar program, which expires in June this year," the Russian Foreign Ministry said on Thursday.
"A bilateral meeting with Gottemoeller addressed ways to enhance strategic stability, the prospects for continuing the Russian-American dialogue on missile defense issues, as well as the Disarmament Conference situation," the ministry said.
Ryabkov also met with Egyptian Deputy Foreign Minister Hisham Badr to "discuss the situation surrounding a planned Conference on a Middle East zone free of weapons of mass destruction," it said.
All rights reserved by Rossiyskaya Gazeta.