Russia to supply Belarus fighter jets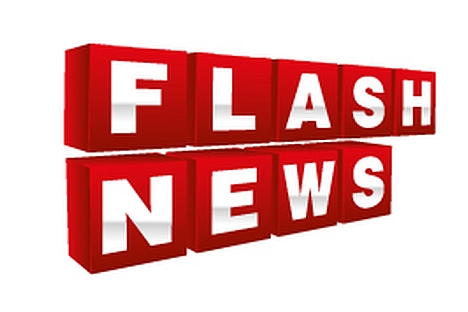 Russia is to sell Belarus "about 20" fighter jets, Belarusian President Alexander Lukashenko told reporters on Friday.
"I need about 20 aircraft, and we are buying Russian aircraft [Sukhoi] Su-27, [Mikoyan] MiG-29 or more modern ones, in order to ensure the inviolability of the borders of our country. As commander-in-chief, I'm short of about 20 modern aircraft today," Lukashenko told.
He was commenting on an announcement by Russian Defense Minister Sergei Shoigu that a Russian air base would be set up in Belarus in 2015.
"As for the air base, maybe it sounded as a base. No. It's all about supplies for our armed forces. We'll have talks on the form such supplies would take. Whether it'll be a base or we will supply some Russian fighters," Lukashenko said. "That matter is under discussion.
Lukashenko also said he and Shoigu had discussed the propped modernization of Russian aircraft at a plant in Baranovichi. "I said, yes, we will modernize your aircraft if you wish us to," Lukashenko said.
All rights reserved by Rossiyskaya Gazeta.