Russian opposition member Lebedev will not appeal his conviction, plans to request parole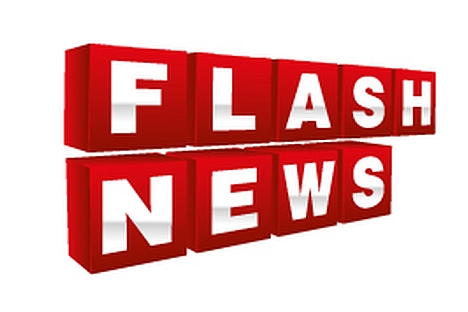 Defense lawyers representing opposition activist Konstantin Lebedev will not appeal a prison sentence of two years and a half that was imposed on their client by the Moscow City Court on Thursday.
"As soon as the sentence was announced, Konstantin Lebedev told me that he did not want it to be appealed. I do not know whether he will change his mind later. But this is what he wants at the moment," Lebedev's lawyer Valery Lavrov told journalists.
"This ruling is okay with me," the lawyer said.
By pleading guilty, Lebedev, "as a truly law-abiding citizen, took the side of the law," he said.
"I do not know when he will be transported to prison, but there is 100% certainty that Lebedev will be questioned as part of the inquiry against Udaltsov and Razvozzhayev," he said.
Lebedev will later submit a parole request, the lawyer said.
"Lebedev was not any kind of agent. I saw how difficult it was for him to make these decisions," Lavrov said.
The Prosecutor General's Office reported on April 4 that the Lebedev case had been referred to court.
A Prosecutor General's Office spokesman told Interfax that the bill of Lebedev's indictment with organizing mass disturbances in Bolotnaya Square on May 6, 2012, together with Left Front coordinator Sergei Udaltsov, opposition activist Leonid Razvozzhayev and Georgian politician Givi Targamadze was thus upheld.
Lebedev was charged under Part 1 Article 212 of the Russian Criminal Code (organization of mass disturbances accompanied with violence, pogroms, arson and property damage) and Part 1 Article 30 and Part 1 Article 212 of the Russian Criminal Code (preparations to organize mass disturbances).
All rights reserved by Rossiyskaya Gazeta.