Corrections Service officials' presence on Magnitsky list irrelevant to Russia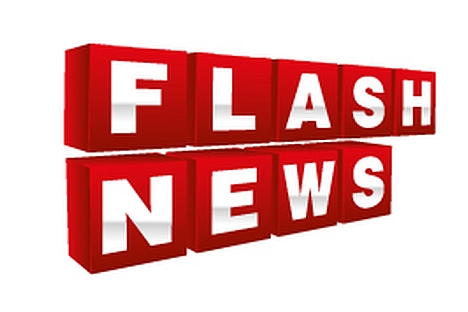 The Russian Justice Ministry has no questions for the Federal Corrections Service officials whom the U.S. has put on the list of Russian citizens subject to sanctions under the Sergei Magnitsky Rule of Law Accountability Act of 2012, Justice Minister Alexander Konovalov said.
"Your appearance on this sanctions list, which a foreign state has published, is a legally irrelevant fact to you and us. There are no questions about your work for today, so don't worry and keep on working; no one is going to apply any measures or sanctions to you only because a foreign state has declared you guilty," Konovalov said at a meeting with Col. Ivan Prokopenko and Lt. Col. Dmitry Komnov, Federal Corrections System officials whom the U.S. earlier put on the Magnitsky list.
The circumstances of Hermitage Capital auditor Sergei Magnitsky's death have been investigated "in a full, comprehensive and impartial way," and a number of irregularities involved in Magnitsky's treatment at Moscow detention centers were revealed, Konovalov said.
"A number of Federal Corrections Service officials have been held disciplinarily liable, and some of them have even been dismissed from their offices. We deem these results exhaustive and no subject to revision," he said.
All rights reserved by Rossiyskaya Gazeta.