Foreigners make up core of armed opposition in Syria - information minister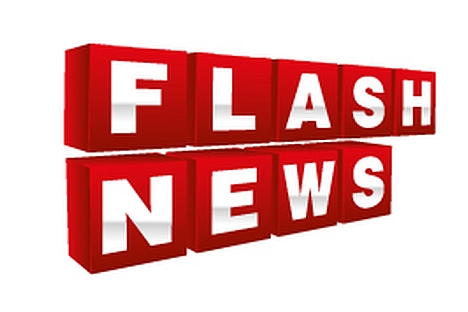 Foreigners make up the core of the armed opposition in Syria, says Syrian Information Minister Umran Ahid al-Za'bi.
Meeting with Russian Federation Council Deputy Chairman Ilyas Umakhanov, al-Za'bi said the armed opposition fighting in Syria includes mostly mercenaries who came to the country not only from the neighboring states but also from the United Kingdom, Australia, France and some other countries far away from Syria.
"Based on information that we have, gunmen from 29 countries are fighting on Syrian territory. There are over 5,000 of such militants on the opposition side from Yemen alone. And these foreign armed forces make up the core of the opposition armed units," he said.
The influx of foreign insurgents to Syria is growing consistently, al-Za'bi said. "This foreign interference factor represented by these militants is the principal obstacle in settling the conflict and stabilizing the situation in the country," he said.
All rights reserved by Rossiyskaya Gazeta.