Prosecutors find operative work in criminal investigations to be poor - prosecutor general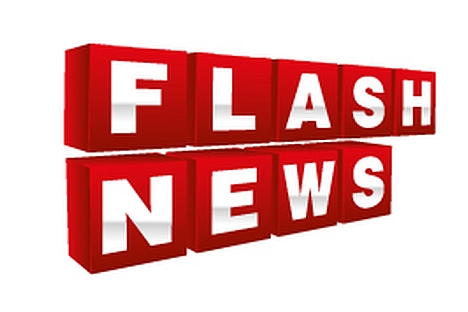 Nearly 45 percent of crimes committed in Russia in 2012, a quarter them being serious and especially serious, have remained unsolved, Prosecutor General Yury Chaika said.
Speaking at the Federation Council on Saturday, Chaika explained this fact by poor work of operative services. "Prosecutors have revealed low productiveness of operative work in many areas, such as a search for missing people, primarily children, and the solving of criminal offences," he said.
Those who committed more than 1 million out of the 2.3 million crimes registered in 2012 have still not been determined, which means that roughly every other criminal has not been held liable, Chaika said.
All rights reserved by Rossiyskaya Gazeta.