Putin against idea to legalize possession of firearms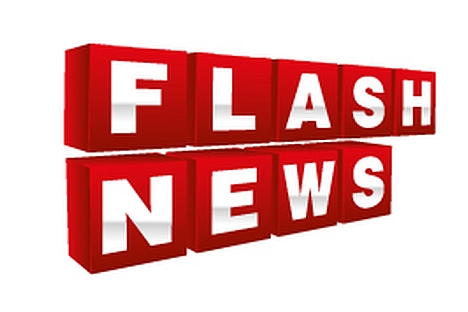 Russian President Vladimir Putin disagrees with those who have started supporting the idea of legalizing possession of firearms in Russia after the killing of six people in Belgorod on April 22.
"I do not support the idea of free trading in firearms in Russia. We have a lot of problems as it is, and the people possess too many firearms, and therefore it is very dangerous to artificially stimulate this process," Putin said in an interview on Rossiya 1 television channel on Saturday.
All rights reserved by Rossiyskaya Gazeta.