Russian upper house okays ban on senior officials keeping money at banks abroad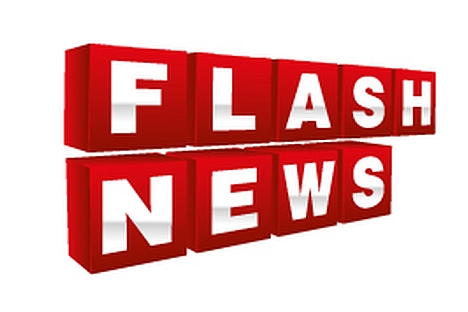 Russia's Federation Council on Saturday approved draft legislation to forbid officials whose duties include making decisions relating to "the sovereignty and national security of the Russian Federation" to own bank accounts abroad and securities issued by foreign companies or foreign governments.
Earlier, the draft legislation, introduced by President Vladimir Putin, had been passed by the State Duma.
Such officials would still be allowed to own real estate abroad but would be under the obligation to declare it and disclose the financial sources of its acquisition.
The planned legislation includes a draft law entitled "Ban on Opening and Keeping by Individual Categories of Persons Accounts or Cash at Foreign Banks That Are Situated outside the Russian Federation, and on Possessing Securities Issued by Foreign Entities."
It also includes draft amendments to the law "On the Government of the Russian Federation" and to other laws.
All rights reserved by Rossiyskaya Gazeta.