Golos says will turn to ECHR to get law on 'foreign agents' scrapped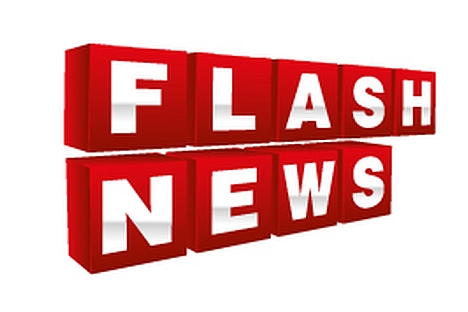 Russia's election watchdog Golos said it would turn to the Russian Constitutional Court and the European Court of Human Rights to get the Russian law requiring nongovernmental organizations to register as foreign agents scrapped.
"We are right and we will defend our innocence in the Constitutional Court and in the European Court of Human Rights.
Golos will do all it can in the interests of a huge number of Russian nongovernmental organizations to get the law on 'foreign agents' declared as going against the constitution and Russia's international obligations," Golos said in a statement received by Interfax.
"I don't think anything can be adjusted in this law. The worst is the 'foreign agent" term," Golos Executive Director Lilia Shibanova told Interfax, adding that her organization will work to get the law scrapped.
A court in Moscow fined Shibanova 100,000 rubles on Thursday for failing to register Golos as a foreign agent. Earlier on Thursday, the organization itself was fined 300,000 rubles.
Shibanova told Interfax then that the court rulings were unlawful and would be appealed.
All rights reserved by Rossiyskaya Gazeta.